2 tags
4 tags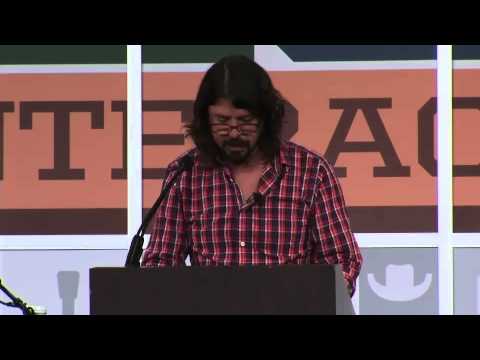 Watch
HALLÅ stämning. Duvchi – Turtleduvs (Take Em To Church) extra plus för hoodien.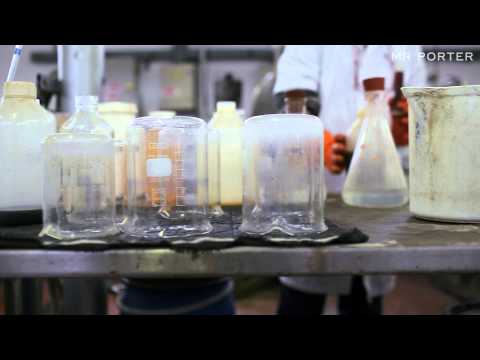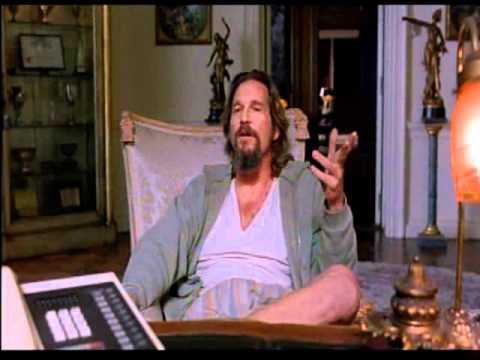 TJA, TJA BLOGGEN!
Nu jävlar ska jag ta upp er feed med något jag aldrig gjort. En lista jag hittade hos Emma. 1. Hur gammal är du? Fyller 30 den 15 februari. (Markera, tack.) 2. Hur gammal känner du dig? 21. Alltid 21. 3. Vad har du gjort i dag? Jobbat. Varit på kundmöte. Gått igenom brief efter brief efter brief. 4. Vilken film såg du senast? Django Unchained. Mycket bra. 5. Vem ringde du senast? ...
when I have the opportunity to leave early on a...
thisadvertisinglife:
2 tags
5 tags
2 tags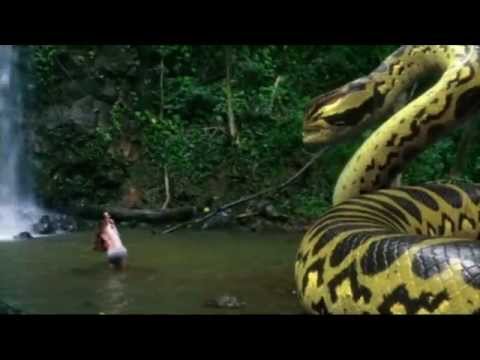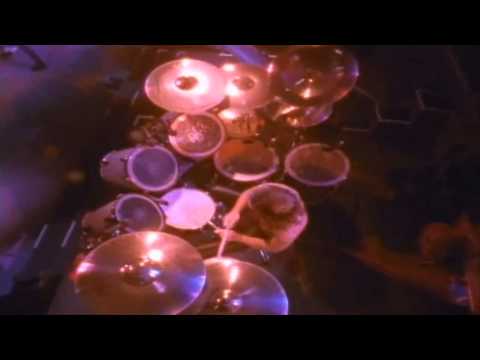 4 tags
1 tag